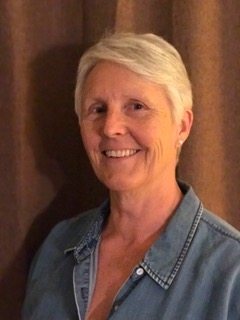 Speakers Night is held: the first Thursday of the month at Swill Coffee and Wine at 3366 Lakeside Ct, Reno, NV 89509.
the second Tuesday of the month (starting August 8, 2017) at 1055 W Moa​na #202, Reno, NV 89509.
It is a forum for learning about varied subjects, for having delightful social interactions, for becoming more empowered and inspired in your own life.
We have had speeches and presentations on:
Feb 2016 Meditation (Isabella Garcia)
Mar 2016 Stump the Shrink (Ed Lynn)
April 2016 Psychotherapy using Buddhism (Michele Happe)
June 2016 Basic Home Repairs Made Simple (Coral Brus)
July 2016 Crystals (Joan Hite)
Aug 2016 Money Matters (Steve Ause)
Sept 2016 Feng Shui (Dorla Salling)
Oct 2016 Happy on the Other Side (Schall Adams)
Nov 2016 Working With Fear (Adrienne Hardt)
Special Event Nov 2016 Music with Soprano Coril Prochnow (Los Angeles) and Jazz Pianist Pete Supersano (Reno)
Dec 2016 The Joy of Laughter Yoga (Rebecca Brown)
Feb 2017 Step Into Freedom (Bruce Eichelberger)
Mar 2017 Tips For Conflict Resolution in Your Everyday Life (Dawn Rafferty)
Apr 2017 The Magic Allure of Crystals (Joan Hite)
May 2017 The Illness is the Cure: Using Synchronicity (Lucas Ledbetter)
June 2017 Conversations With Your Feet (Taum Sayers)
Come join us for fun, education, enlightenment, personal growth and more!
If you have a subject of self-empowerment interest that you would like to share, please contact Adrienne for an audition.
775.721.3414. adrienne.rae52@gmail.com.